Project Background
The Global Health Drug Discovery Institute (GHDDI) is an independent, non-profit, non-profit organization co-founded and constructed by the Bill & Melinda Gates Foundation, Tsinghua University and the Beijing Municipal Government. The nature of new drug research and development institutions.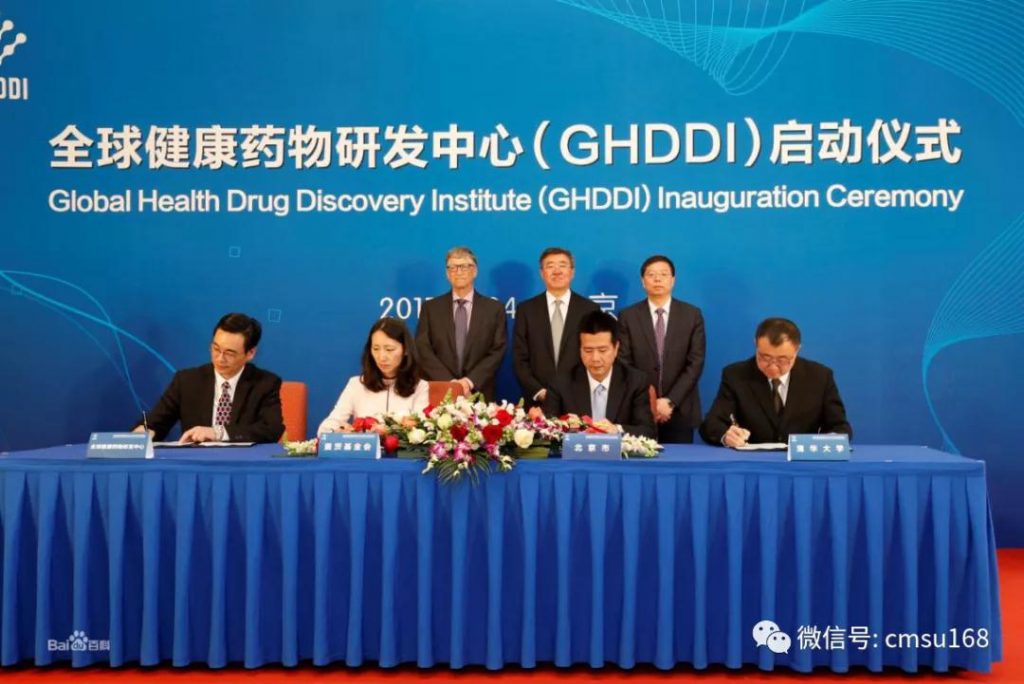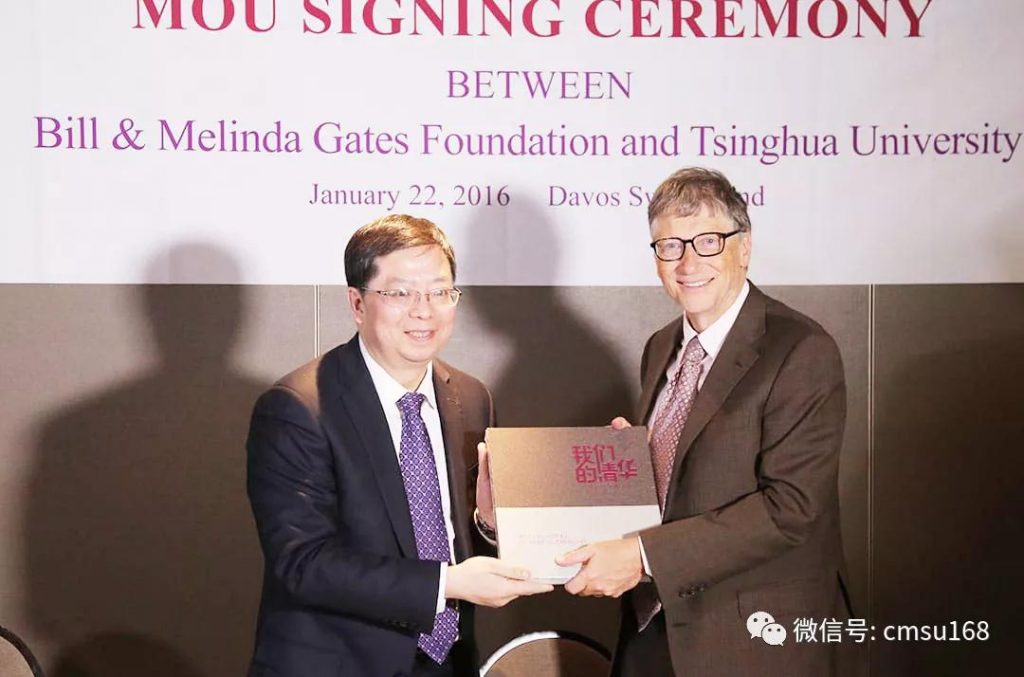 The center pays attention to global health issues, is committed to developing outstanding biomedicine research and development capabilities, building an innovative platform for new drug development and transformation, and contributing to solving outstanding disease challenges faced by developing countries. During the global epidemic, the center actively cooperated with scientific research institutions around the world and made great contributions to the development of the fight against the epidemic.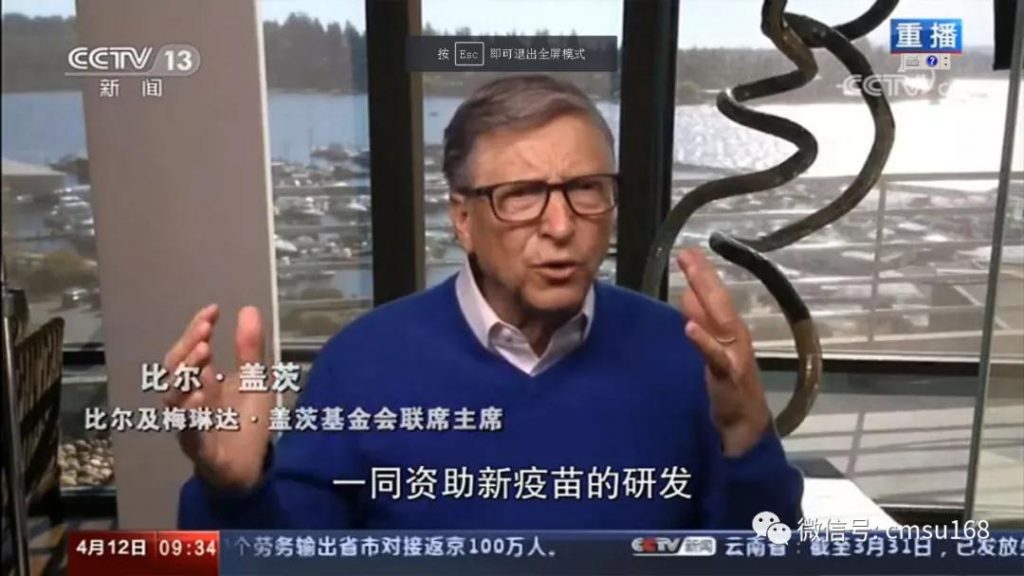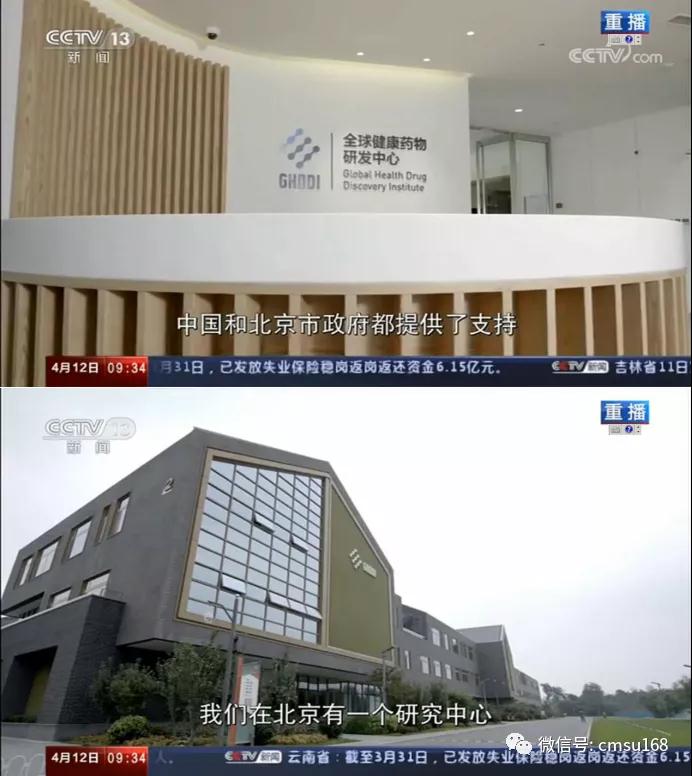 The Global Health Drug Discovery Institute (GHDDI, Beijing) aims to establish a global public health and medical innovation institution with efficient operations, complete functions, and outstanding medical research and transformation capabilities. After its establishment, the center will address outstanding disease challenges faced by developing countries including China, give full play to China's advantages in various aspects of research and development, carry out international drug research and development cooperation, further improve and strengthen the effective system of early drug research and development, and become a global drug connection The hub of advanced R&D frontier institutions and downstream clinical development units.
Note: The above pictures are from the website of CCTV and Global Health Drug Research and Development Center.
Brief introduction of drug cold storage project: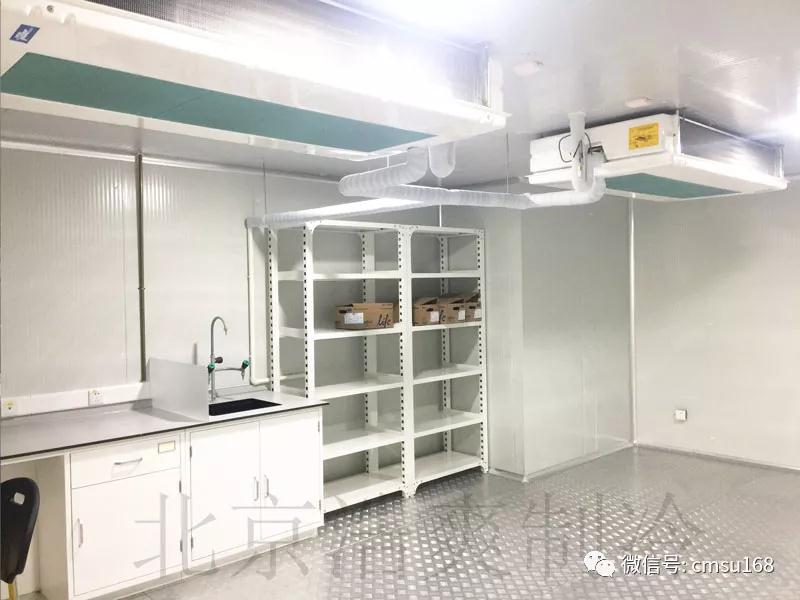 For the quality and quality of the refrigeration project, the company's project team designed and optimized a reasonable refrigeration scheme in the early stage, taking into account the conditions of special extreme conditions, from the refrigeration profession and process field, the convenience and safety performance of the later users, and the active warning of temperature changes in the warehouse. , The reliable project plan provided by the alarm function and remote control management. The cold storage in the center of the project has been in operation for more than one year and has been in good condition at present.
Technical characteristics of refrigeration equipment:
This project adopts the imported brand refrigeration system, the special scheme of performance optimization such as the backup function of the refrigeration system, automatic fault switching, automatic over-temperature alarm, distress alarm in the warehouse and other data retrospective query.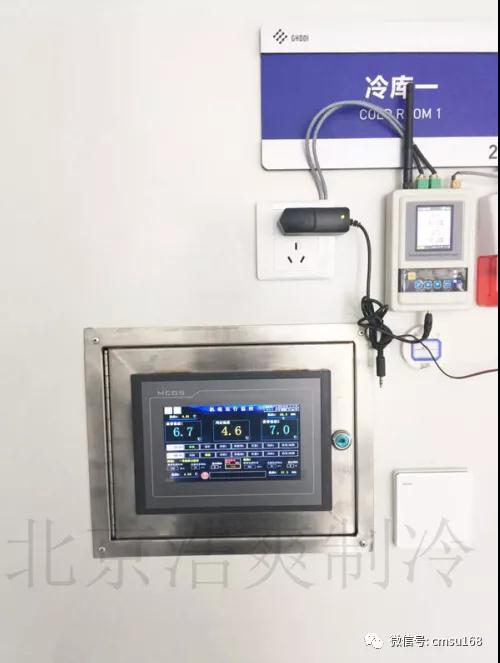 Beijing Howcool Refrigeration Technology Co., Ltd (Abbreviation :Beijing Howcool)
Beijing Howcool is a national high-tech enterprise and a Zhongguancun high-tech enterprise. The company has obtained 3 invention patents, 9 utility patents and 26 software copyrights for computing rights. The company is located in the Beijing Economic and Technological Development Zone, and mainly provides various cold storage construction projects for biopharmaceutical companies, scientific research institutions, hospitals and pharmaceutical cold chain logistics customers.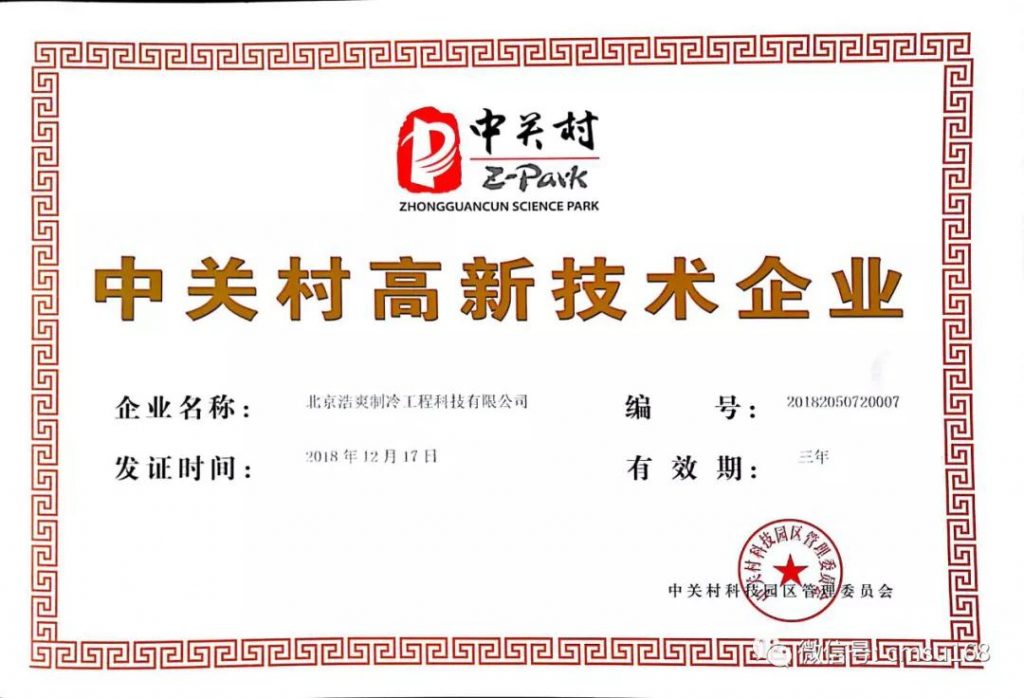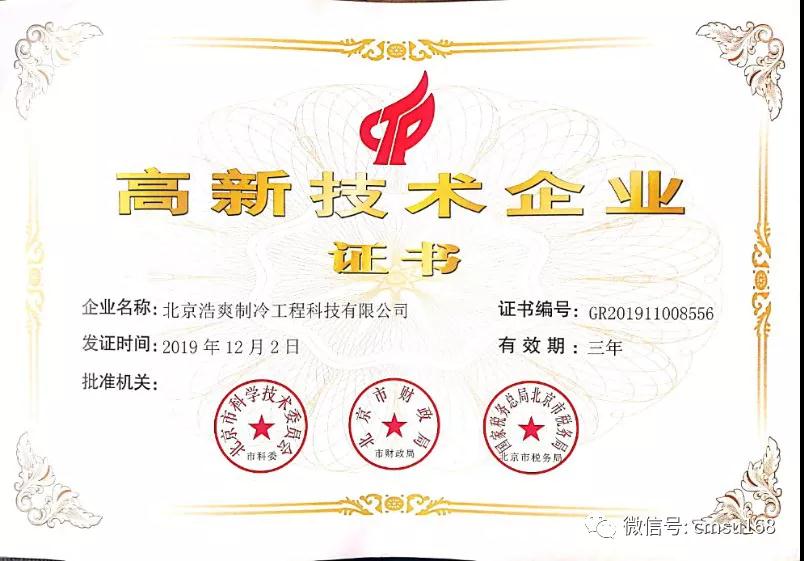 Howcool Customers: Yaodou.com, Keytu Lengyun, Shengbiological Flow, Buchang Pharmaceutical, Tide Pharmaceutical, Lukang Pharmaceutical, Yangzijiang Pharmaceutical, China Resources Pharmaceutical, Huahai Pharmaceutical, Shenwei Pharmaceutical, Kanghong Pharmaceutical Industry, Kunhao Ruicheng, Corning Life Science, Sansheng Pharmaceutical, Jinsai Pharmaceutical, Renfu Pharmaceutical, Fosun Pharmaceutical, Xianju Pharmaceutical, Kangtai Biological, Oumeng Medical, Kelun Pharmaceutical, Boao Biological, Kyushu Tongda, Ma Yinglong Pharmaceutical, Boehringer Ingelheim (Germany), Keqian Bio, Ambichem, Luyan Pharmaceutical, Luye Pharmaceutical, Global Health Drug Research and Development Center, National Compound Sample Center, National Engineering Research Center for Antibody Drugs, National Protein Many well-known industry customers such as the Science Center and the National Intelligent Innovation 3D Printing Demonstration Center provide refrigeration engineering and services. Beijing Haoshuang Refrigeration Engineering Technology Co., Ltd.-a contractor that focuses on the construction of biomedical cold storage projects.