Project Overview
In response to the needs of pharmaceutical customers, the plant was rebuilt in the factory to meet the standards of the National Drug Inspection Bureau. The plant area is 1,700 square meters, of which 1,200 square meters are cold storage and normal temperature storage, and the rest are office and receiving and shipping areas. This item is currently in in-depth communication with customers and provide design drawings. The design temperature is 2-8 degrees, 15-25 degrees, 0-30 degrees, humidity is 45-75%, and the storage height is 4 meters. There are 12 rooms in total.
Project description:
The entire thermal insulation library body adopts A-grade thermal insulation materials, and the refrigeration equipment adopts German Bitzer units. All equipment meets the requirements of the National Drug Inspection Bureau. Access control system, air shower system, fresh air system, lighting system, ground insulation, receipt and delivery management and other functions.
Service
The project passed the national GSP certification after 3 months of construction acceptance. It has been put into production at present.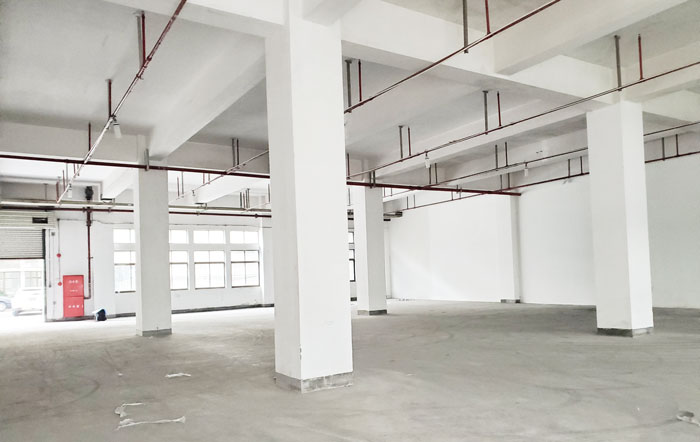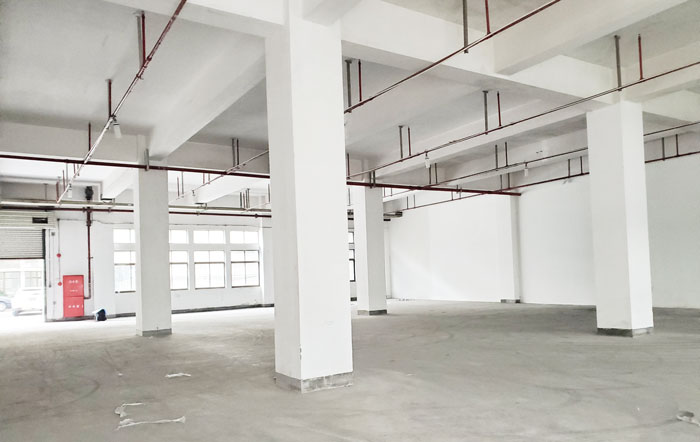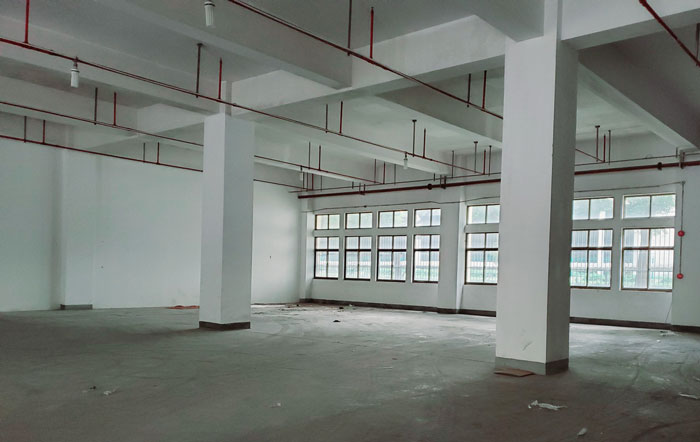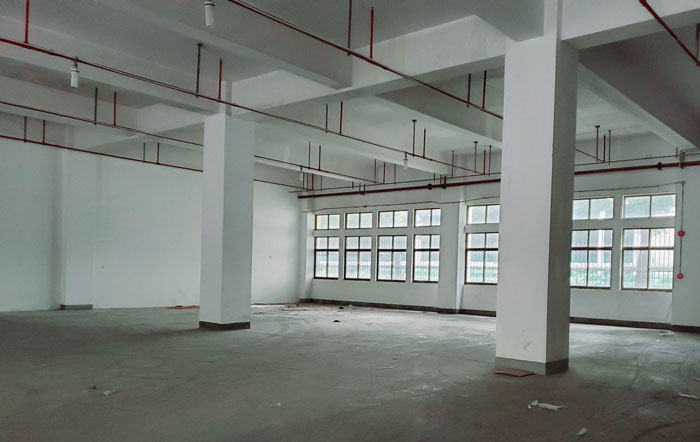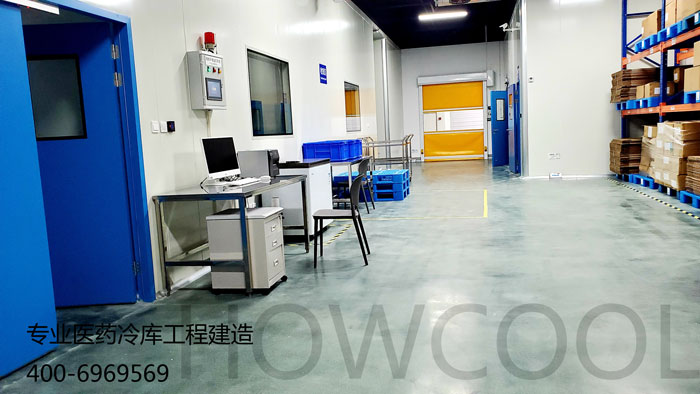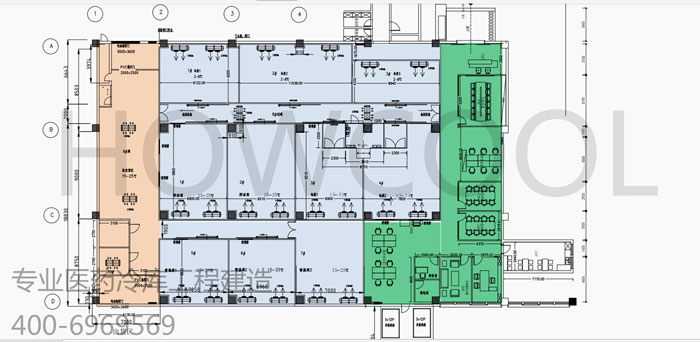 http://www.epccold.com/wp-content/uploads/2021/08/howcool-1-1.pdf