EPC cold storage Project Export

Refrigeration unitfactory
Beijing Howcool Refrigeration Technology Co., Ltd. is a trustworthy company with a focus on the design and installation of refrigeration equipment. We have been doing business for over a decade, providing customers with complete prefabricated cold storage solutions. Our comprehensive services cover equipment selection consultation, cold storage unit design, purchase planning, installation, debugging, and then maintenance. Haocool has a reputation for quality and reliability. 
We have broken industry records for development speed and turnover in China and have since expanded internationally. We design and build cold storage units for customers in a wide range of industries all over the world. Feel free to contact us if you would like to learn more about our company and our services.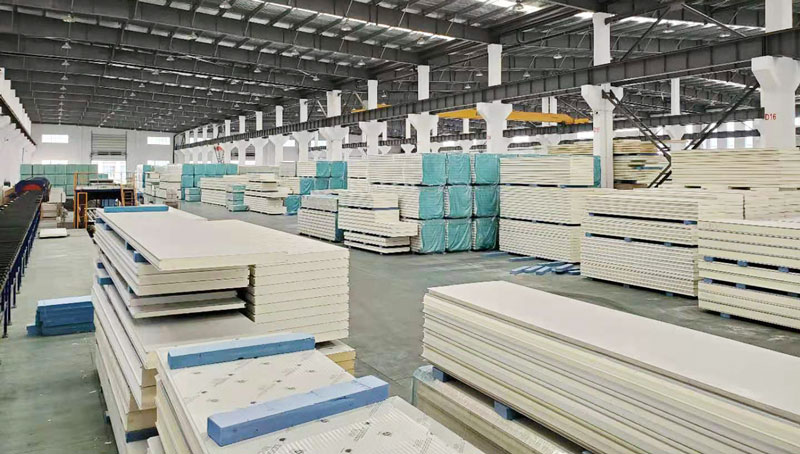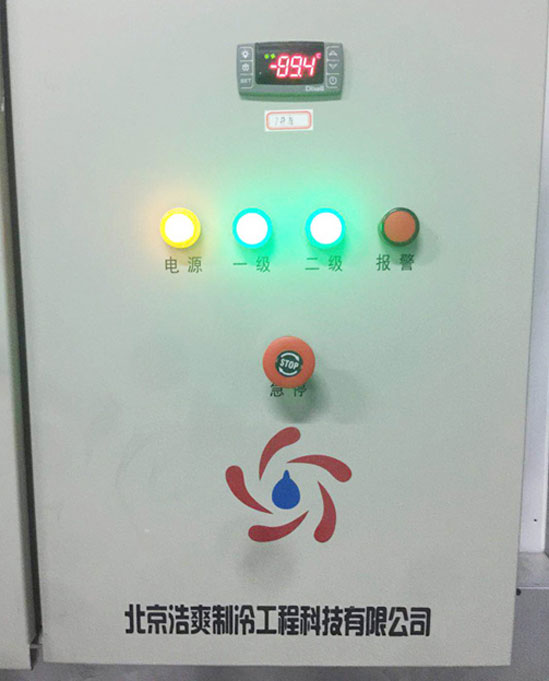 We can produce 50 mm, 100 mm, 150 mm, 200 mm, 250 mm thick PIR cold storage insulation board. Production capacity is 24 hours a day. Products are exported all over the world and applied in cold storage engineering projects.
We can build cryogenic environments from + 30 degrees to – 120 degrees. Freon refrigeration system is used in aerospace, weapon detection, blood plasma, seafood (TUNA), scientific research institutions and other fields.