Construction Designing
The Howcool Refrigeration design team has years of combined experience. Our engineers have accumulated an extensive amount of industry knowledge and expertise.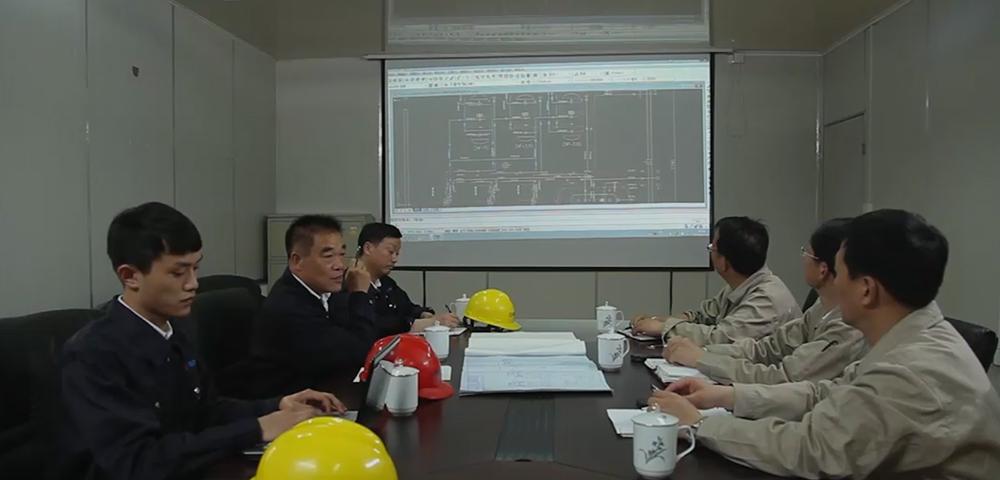 Howcool Refrigeraion offers one-stop services. As long as you give us a general intention, we will provide you with the best project plan working with you to coordinate a design plan, providing quotations for different brands of equipment, engineering installation, and following it all up with after-sales services.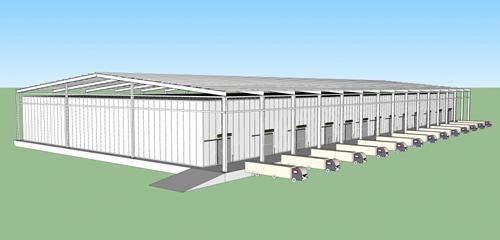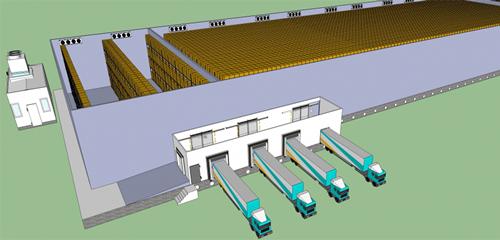 Seafood low-temperature cold storage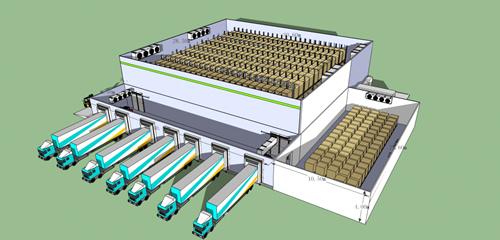 Small-scale food cold storage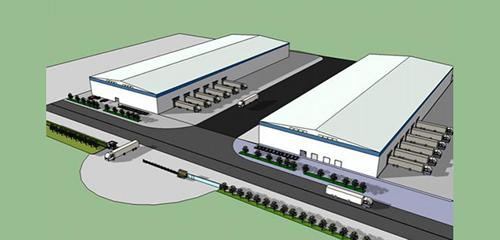 Logistics cold storage warehouse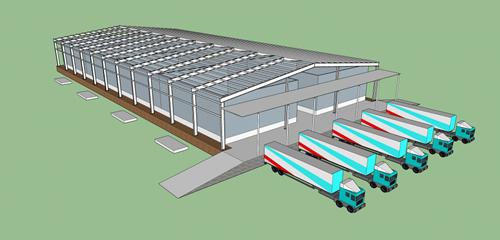 Steel structure cold storage
We can design schemes that correspond with the various cold storage needs of various industries.
For example, medical cold storage units typically require GSP, GMP testing, and standby refrigeration in order to protect the stored items in case of system failures. In the design stage, we will fully analyze all specifications in order to fully meet the customers needs.In the same way, if customers need Food and Drug Administration certification, or other local policies and industry specifications, we will adjust the design plan accordingly.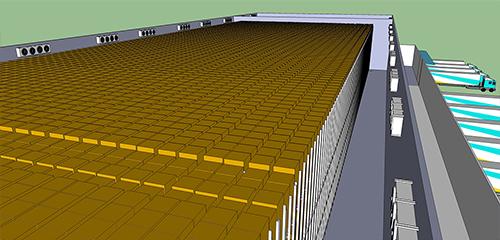 Outline the project: the complete summary design of the cold storage unit
Design reference: Our design accords with all design specifications and standards
Refrigeration equipment selection and calculation: Design and configure equipment units according to the requirements and give corresponding calculations
Main technical data of selected cooling unit
Detailed configuration table of the selected unit
The structure of cold storage: We will provide general layout, equipment layout and process flow chart.
Control system: It contains control mode, alarm and protection function, data monitoring and historical record and system parameters menu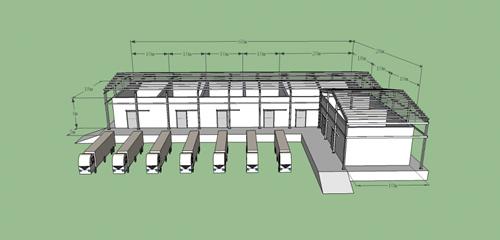 Design drawings of cold storage for agricultural products
Completion of cold storage for agricultural products